Condor Performance.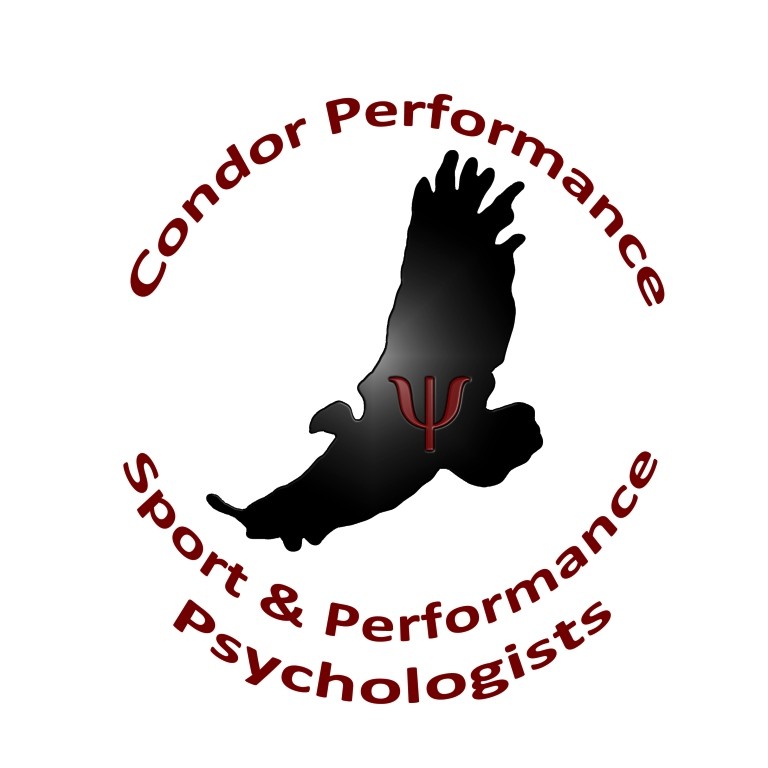 "NSW Squash has partnered with Condor Performance, highly skilled sport and performance psychologists, as a new sponsor of NSW Squash.
Given the expertise, both technically and physically, that is currently being utilised by the NSW Squash program, by working closely with Condor Performance our program will be significantly enhanced to the benefit of all those associated with NSW Squash, at all levels.
In fact, we firmly believe that by working with Condor Performance our program has the possibility of becoming the envy of all high performance programs, not only in squash, but across all sports. This is largely due to the fact that sport and performance psychology services are currently being underutilised, even within state and federal institutes of sport, and that many coaches, athletes and parents do not fully understand the role that a sport psychologist can play. We recognise the considerable benefits that Condor Performance brings and we look forward to their support in growing the sport of squash in this state.
Our coaches will be amongst the first to benefit from a Condor Performance workshop designed to help squash coaches to help their players mental game.
If you are curious about what they will bring to NSW Squash, you might like to have a look at their website www.condorperformance.com."
---------------------------------------------------------------------------------



NSW Squash is proud to announce a new partnership and affiliation with ChiroDynamic Health, a family wellness and sports clinic that specialises in injury management and treatment. The CDH team has extensive experience with athletes of all levels from the weekend warrior to the national level competitor. The clinic integrates the most up to date research in order to obtain the best possible results in a variety of sports including Rugby, Squash, Swimming, Tae Kwon Do, etc. Treatment incorporates joint mobilisation, rehabilitation/exercise regimes, remedial massage and electrophysical therapies that are tailored to each individual.
Alex Fielding a Chiropractor at the clinic has in fact been involved with NSW Squash for the past ten years now.
ALL NSW SQUASH MEMBERS RECEIVE UP TO A 20% DISCOUNT ON ALL INITIAL AND SUBSEQUENT TREATMENTS.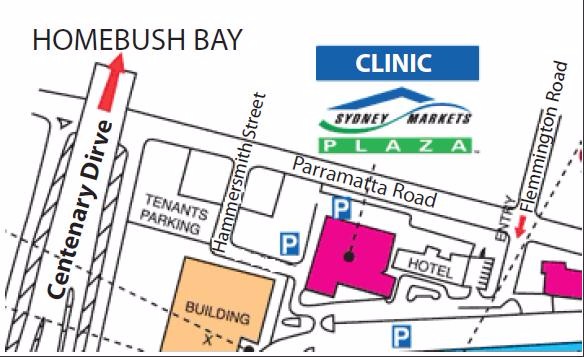 CHIRODYNAMIC HEALTH TREAT:
* Headaches and Migraines
* Neck, Back and Joint Discomfort
* Soft Tissue, Ligament and Muscle Pain
* Nerve Irritation and Referral
* Lower and Upper Limb Condition
* Sports and Occupational Injuries


For An Appointment Please Call 9764 1577 or visit the clinic- Shop 20 Sydney Markets Plaza, 250-318 Parramatta Road HOMEBUSH WEST 2140.
-----------------------------------------------------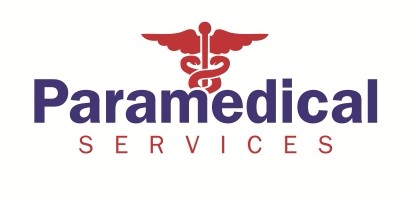 Paramedical Services is an ISO 9001 accredited, privately owned Australian company established in 1991 to provide the community and corporate clients with an improved standard of education in pre-hospital care, sporting and industrial medical support, Work Injury Response Service (WIRS) and non-emergency patient transport.
Paramedical Services operates out of NSW and South Australia, employing over 50 full time and casual staff, with a fleet of 13 ambulances.
Paramedical Services is a registered training organisation (RTO). We specialise in providing professional medical and first aid training to corporate, industrial and community organisations in Apply First Aid, Advanced Resuscitation, Rescue Medical Technician, Occupational First Aid & Defibrillation applications.
Since 1993 Paramedical Services has offered an alternative in Medical support for Sporting, Recreational and Cultural events. Paramedical Services provides Rescue Medical Technicians, Paramedics and Medical Officers to all sporting or recreational events at club, state national and international levels. Be it school football matches, sporting club events or corporate events, Paramedical Services has a medical support solution for every occasion.
"Patient Care is our Number 1 Priority"
For further information about our services please visit our website www.paramedical.com.au or call us on 02 9608 0222. All NSW Squash Members get a 10% discount. Conditions apply

Discount Conditions
** Not to be used in conjunction with any other offer provided by Paramedical Services Pty Ltd.
** Discount is valid to all NSW Squash Members ONLY.
** Subject to a Risk assessment completed by Paramedical Services Pty Ltd for each event.
** Payment must be finalised prior to the event date.
-----------------------------------------------------------------
NSW Squash is pleased that these Sponsorships arrangement have come from a call for Sponsorships from our Squash Community.
Please consider joining them as a Sponsor of NSW Squash and CLICK HERE FOR MORE DETAILS.